Africa news
Girl (13) take her life after mom supported her stepfather who molested her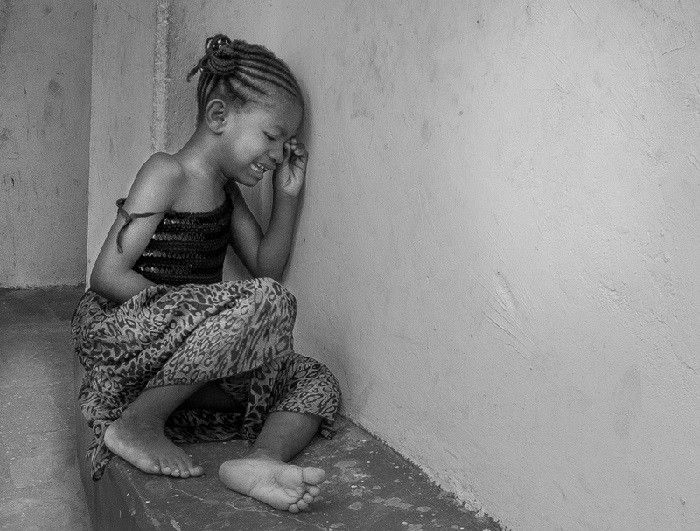 A teen girl (13) has taken decision of herself by committing suicide in South Africa, after her mother was against her but supported her stepfather who molested her.
According to a twitter user that shared the information on her twitter handle, it was learned that the mother of the 13-year-old girl had accused her of trying to destroy her marriage.
But the deceased's mother is still married to the father-in-law of the deceased who raped her.
Read @Monniemayne's tweet; "My cousin was raped by her step-father when she was 13. She committed suicide after her mom told the whole family she was lying & trying to "destroy her marriage". My aunt is still married to that man"
"After reading the replies to this, I just wanna add, my aunt is a terrible human being but the man who raped a 13 y/o is a million (billion?) times worse. Thanks"